The Next Generation of Armor Technology.
At Safe Life Defense it is our mission to endlessly improve the body armor industry and, even more importantly, to protect and save lives. The release of Hyperline™ HL.HG2 is a landmark development in the future of covert performance armor. It eliminates all compromises by combining the best of safety, thinness, weight savings and cost effectiveness. If you want to be invisible in your body armor, and improve comfort, while enhancing your level of protection, choose to wear Hyperline™.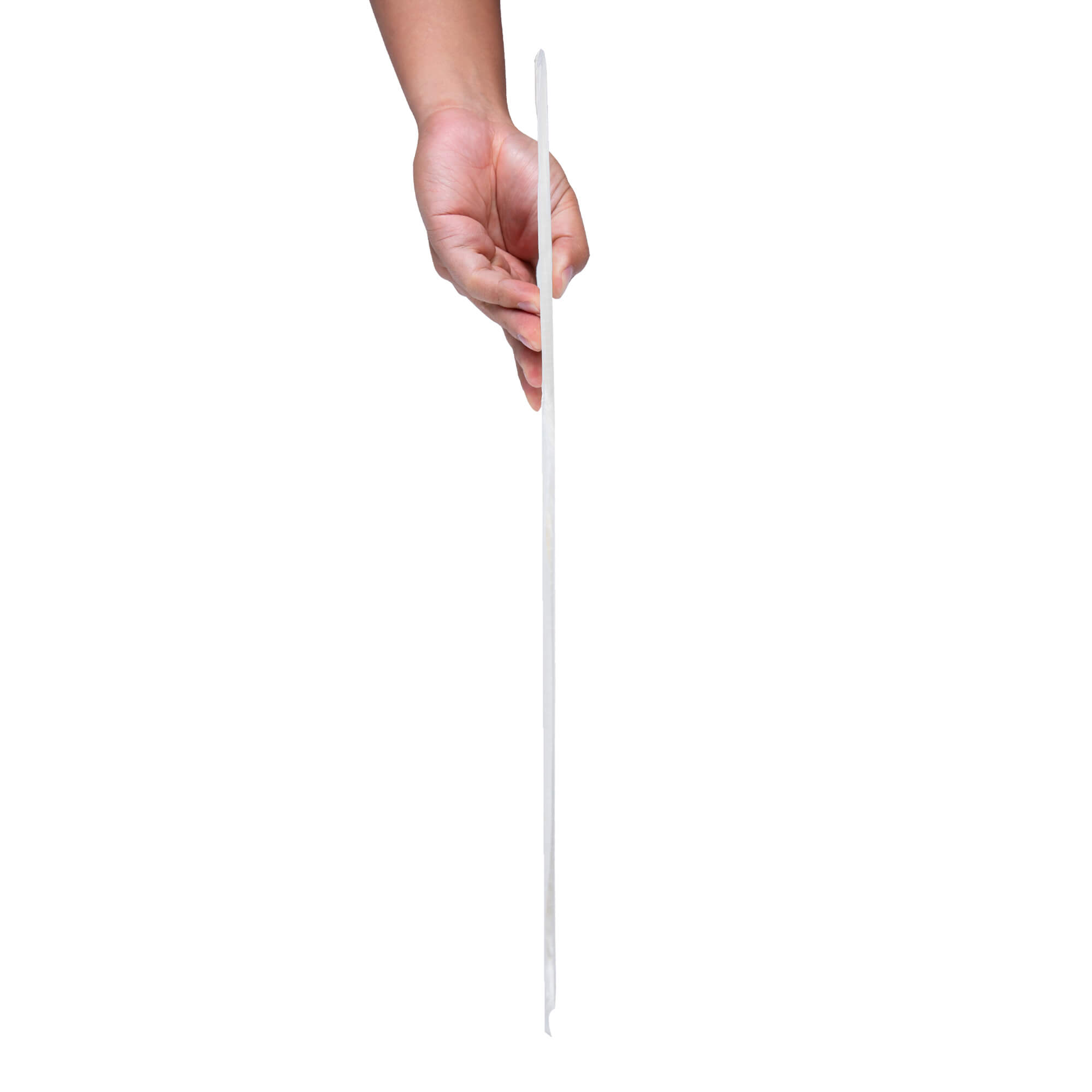 EXPERT CRAFTSMANSHIP
100% USA Made & Berry Compliant
Engineered and manufactured at Safe Life Defense HQ in Henderson, NV USA using a proprietary manufacturing process.
BE UNSEEN
Concealable Under a T-Shirt

With incredible thinness (.18″) come incredible possibilities. Conceal under anything.
SUPERIOR COMFORT
Made to Disappear
Fully flexible yet Self Structured™ panels provide increased comfort for constant all day wear. You will forget you are even wearing armor.

ULTIMATE PROTECTION
Fantastic BFD, V0 & V50 Ratings

Phenomenal blunt force mitigation, multi hit capability & edge shot protection.

---
MODEL
HL.HG2
THREAT LEVEL
NIJ 0101.06 – Level IIIA
NIJ 0101.07 – Level HG2
PROTECTION
Bullet, Strike & Slash
THICKNESS
Micrometer: 0.19″
AREAL DENSITY
0.9 psf
BUOYANCY
Positively buoyant (floats)

WARRANTY
5 Years & Incident Guarantee

V50 & V0 RATINGS NIJ 0101.07
V50 .44 mag: 1,739 fps
V50 9mm: 1,729 fps
V0 .44 mag BFD Average: 34.1 mm
V0 9mm BFD Average: 26 mm
---
FIT GUARANTEE
Safe Life Defense guarantees the proper fit of your body armor. If you feel your vest does not fit properly, we will exchange your vest. Exchanges must be within 30 days of delivery and in original condition.
INCIDENT GUARANTEE
Safe Life Defense stands behind our products and your personal protection.
In the unfortunate event that you are shot while wearing your vest, we will replace it at no cost as long as a police report is provided during your 5 year warranty.
WARRANTY
5 Year manufacturer warranty on all ballistic panels and plates.
2 Year warranty on all carriers.