Posted by Morgan Hallenbeck on 19th Nov 2021
First Responders Week is in full swing, and we couldn't be more excited to announce our seven Guardian Angel recipients! It's the people, like these individuals, who show up every single day as the change they wish to see in the world that are making a huge difference in our communities and country.
All of our selected applicants will receive a FREE Level IIIA Concealable Multi-Threat Vest. This vest is a leader in the safety sector due to its ease-of-use, comfort level and ballistic rating. It protects against the most common handguns and shotguns, as well as strikes and slashes.
Please join us in congratulating our change-makers: Kathleen, Nicholus, William, Noah, Edward, Heath and Greg! We are honored to have the privilege to outfit people who make it their life's work to protect others with body armor.
#1 - Kathleen Castro(Gold Star Widow/EMS)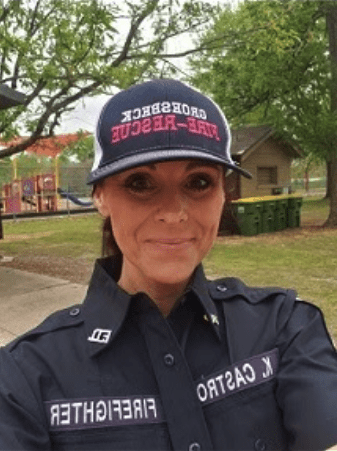 Kathleen's story:
"I am a gold star spouse with the military on a very limited income. I've become a firefighter/EMS responder and now just finished my EMT school, so I can give back to the community and try to keep myself busy."
#2 - Nicholus Ingram
(SWAT Paramedic)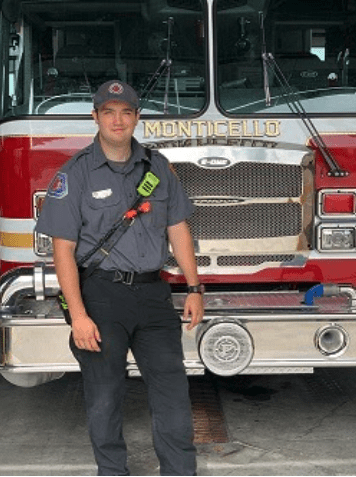 Nicholus's story:
"I'm a firefighter/paramedic in a small community in Indiana. I've been a volunteer sheriff's deputy for over a year now. I recently was selected to be a paramedic on a local SWAT team ... I do not believe I should be selected over anyone else. What kind of public servant would ever imagine putting themselves first. That may seem cliche or fake but I am truly a servant. I will continue to serve."
#3 - William Johnson
(Police Officer)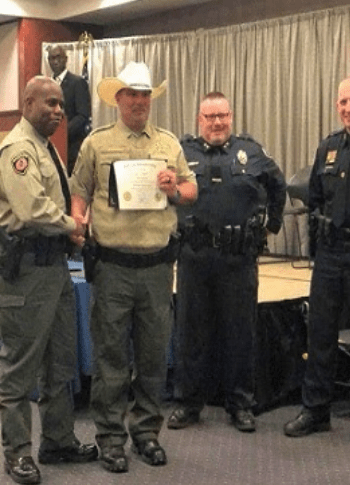 William's story:
"In my role as a law enforcement professional, helping people is one of the most important things we do ... The truth is I'm positive there are many deserving persons to be selected to receive this donation, and I would not begin to try and make a case for why I deserve it over another applicant. I will tell you I work for a small, rural and pretty financially-challenged agency that has to fight and scrap for every dollar we get, and with this in mind, I always look for ways to make the money we have stretch further."
#4 - Noah Van Lannen
(Firefighter)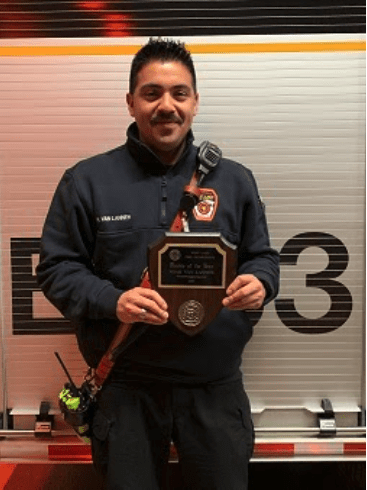 Noah's story:
"Helping others is at the core of why I choose to volunteer as a firefighter and work in EMS. I've grown to love my time as a volunteer every day because I'm able to serve my community and receive nothing in return. I love that I can be helpful to anyone in trouble and work to help others who may be at their most vulnerable point in life."
#5 - Edward Snow
(EMS at the Border Wall)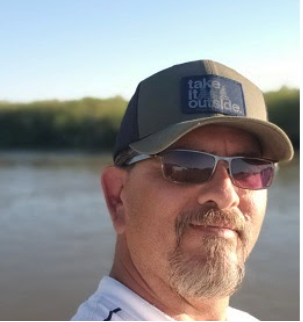 Edward's story:
"I work as a Paramedic in Dona Ana County in New Mexico. We respond to the border wall multiple times a day for patients that fall from a height anywhere from 20-30 feet. I strongly feel that being safe and feeling safe will then keep my mind on the treatment and wellbeing of my patient. This would take at least one thing off my mind, and not have to worry about not making it home to my family."
#6 - Heath Thomas
(Helicopter Medic)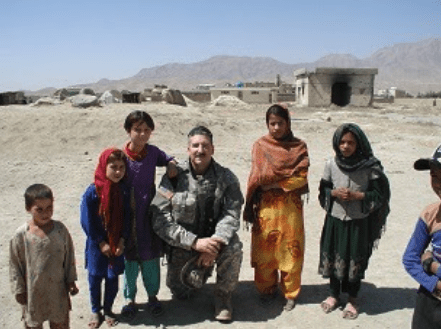 Heath's story:
"I've dedicated myself to a lifetime of public service often running toward danger as opposed to running away from it. From my younger days as a Marine Sergeant to my 'slightly' elder years as a Navy helicopter pilot, I learned and lived a life of 'Service for the Greater Good."
#7 - Greg Smith
(Active Duty Army & Volunteer LEO)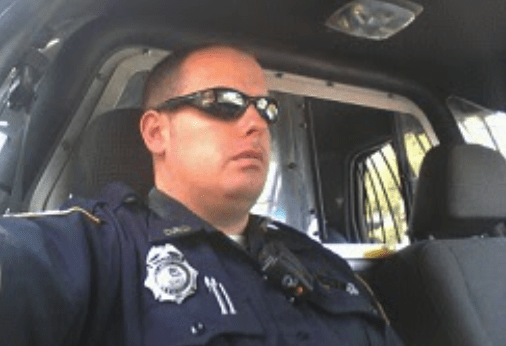 Greg's story:
"Because serving my country and community is at the core of my being. I have been in public service for almost 20 years. I'm an Army Veteran with multiple deployments to Iraq and Afghanistan. I have 10 years of full-time law enforcement experience and now serve as a volunteer law enforcement officer while I continue service on active duty in the Army."
---
Thank you to these Guardian Angels and everyone else who took the time to not only apply but share their story! We enjoyed reading every single submission and are continually impressed by your bravery, optimism and resilience. Please know your unwavering service is deeply valued.
If YOU are interested in applying to be a Guardian Angel, click here now. All of our selected applicants will receive FREE Level IIIA Concealable Multi-Threat Body Armor (Learn more about this vest) from Safe Life Defense in their size with our perfect fit guarantee!