Posted by April Leeper on 22nd Apr 2021
Spring has sprung and we have gone through the many applications we received this month for our Guardian Angel Program. We get requests from so many amazing people and it is wonderful to read about all the good that is being done by you all on a daily basis.
Please join us in congratulating Mayra, Nicholas, Jordan and Jake!
All of our Guardian Angels this month will receive a FREE Concealable Multi-threat Vest Level IIIA. This vest protects against all the most common handguns, shotguns, strikes and slashes, while still being comfortable and easy to wear.
Mayra Garza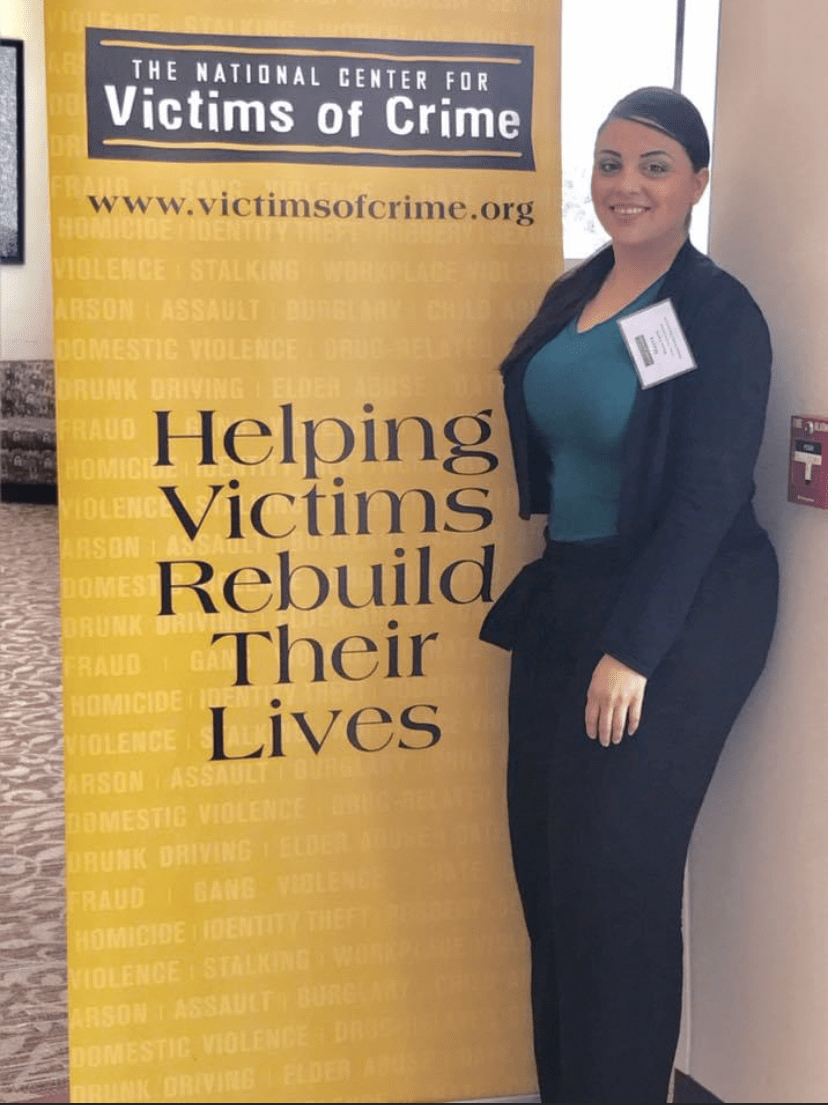 Mayra Story:
"I am a single mother of 3 children, I volunteer as a reserved officer at a local agency and I am a full time student.
Owning body armor to me means being able to keep myself safe when being on the road and will bring a great peace to my children when they see I am taking great care of myself to come back to them every time.
By wearing safe life defense body armor, I will be able to protect the residents of my community in an emergency situation, as well as the community where I volunteer as a reserved officer."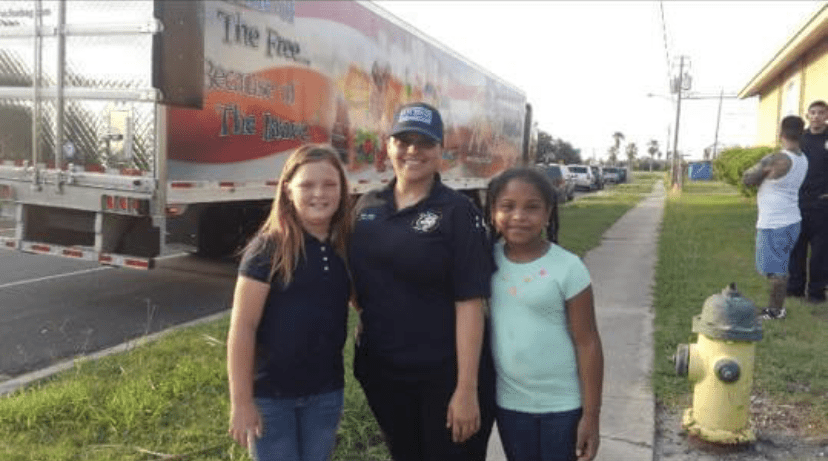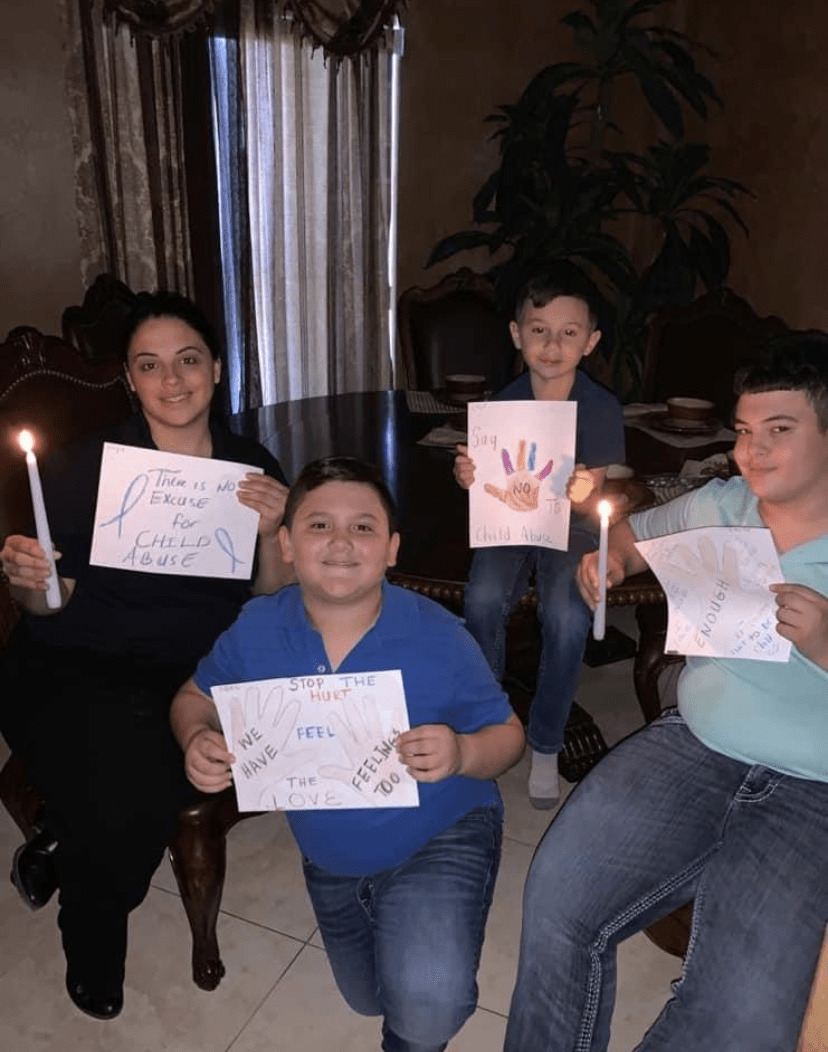 Nicholas Estes
Nicholas's story:
"While growing up my father always said "use the proper tools to do the job and the job will be smooth and easy."
I have medical training to help others, some basic personal protection skills to help myself and my partners.
Wearing Safe Life Defense Body Armor would be another safety tool to help me do my job safer, smoother, and unencumbered. Body armor is another tool to allow me to do my job safer, smoother, and in comfort.
Wearing body armor wont change what I do and how I do it but it keep my mind at ease.
This will be a part of my every day work attire."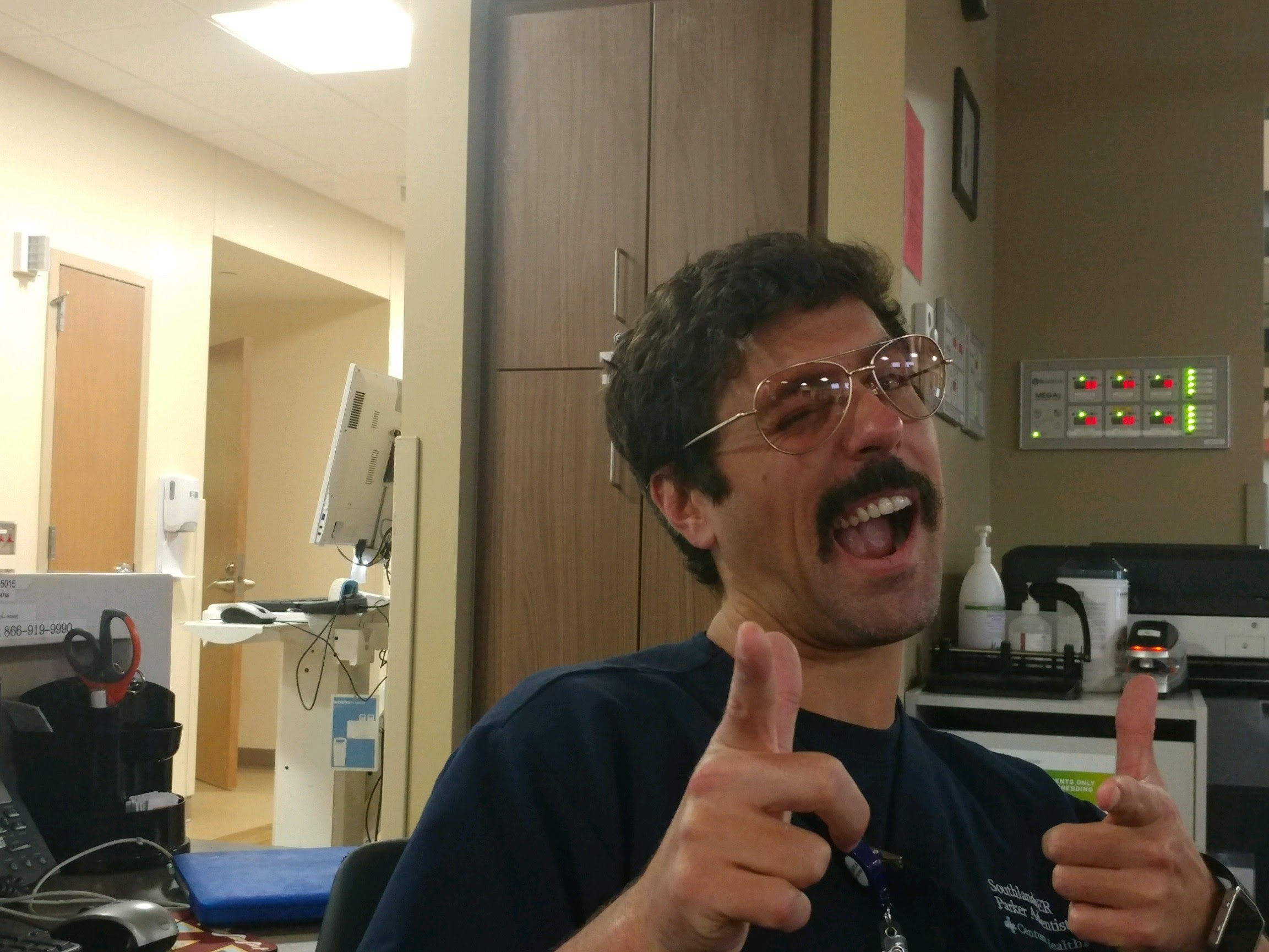 Jordan Knight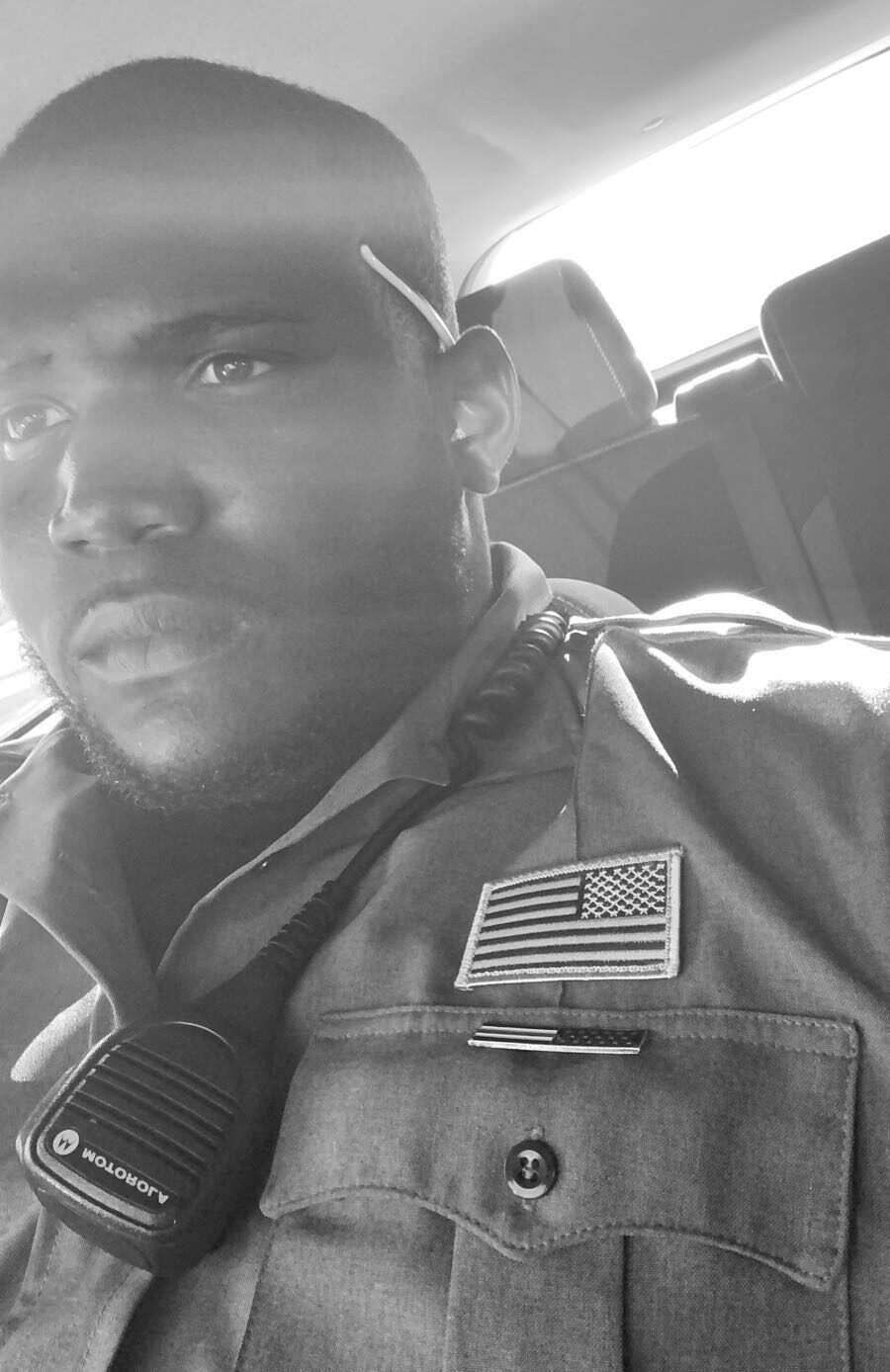 Jordan's Story:
"I was in the Army for 2 years, I did a combat tour to Afghanistan, I am currently in the US Coast Guard, and I am currently a volunteer firefighter.
Every day I am faced with dangerous/difficult situations and I have responded to calls where I have been shot at.
All my life I have put others before myself.
I have protected them from harm while putting myself in harms way.
By being selected as a recipient to receive body armor, I will be afforded the opportunity, equipment, and confidence to continue to save and protect others."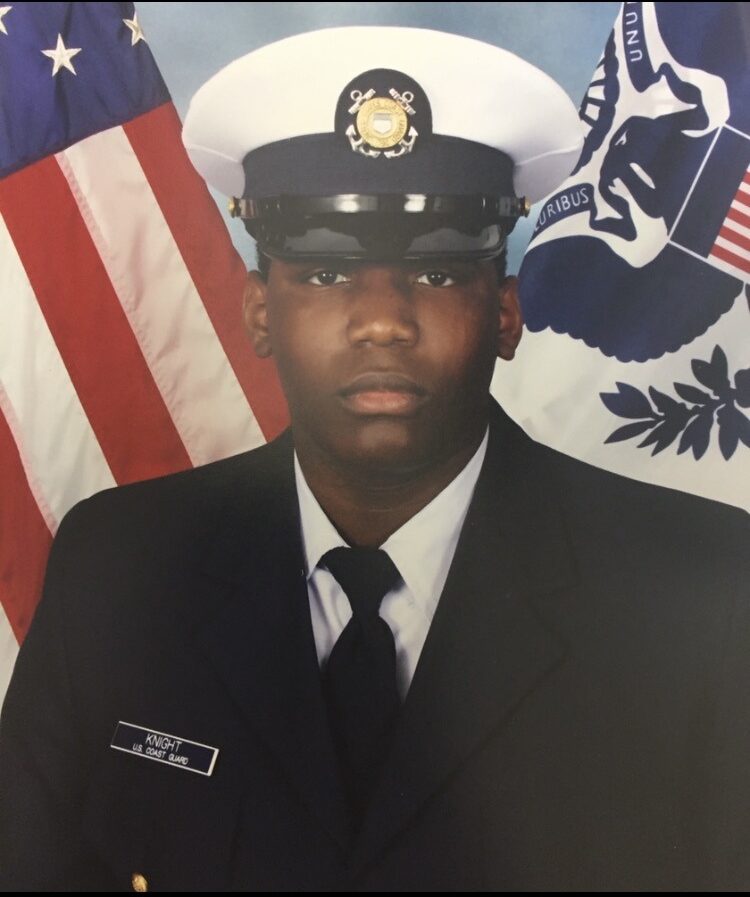 Jake Fitch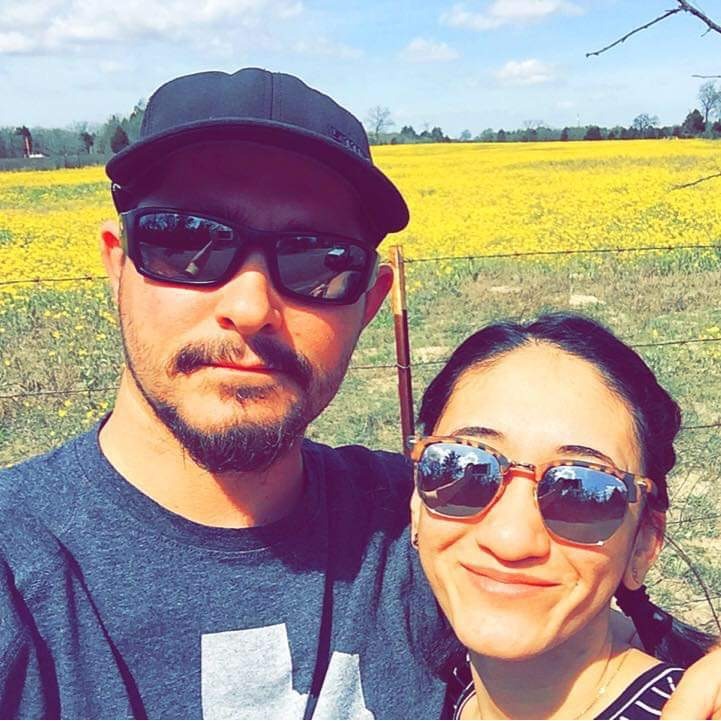 Jake's story:
Jake was nominated by his fiancé. This is what she had to say:
"When Trooper Chad Walker was shot and killed in our neighbor county, Limestone, Jake took the initiative to bring together a group of swat certified officers to start our own swat program in the area.
He is trying to enroll in swat school and is very passionate about being a police officer.
He is going to get his instructor license to teach gun safety and protocols for shootings and such.
He was an army medic and very knowledgeable in this.
He lives and breathes being an LEO.
As his future spouse, I want him to be protected with God and the latest and greatest body armor.
Him and myself rely on him having the latest and safest body armor. I want him to come home to me every night."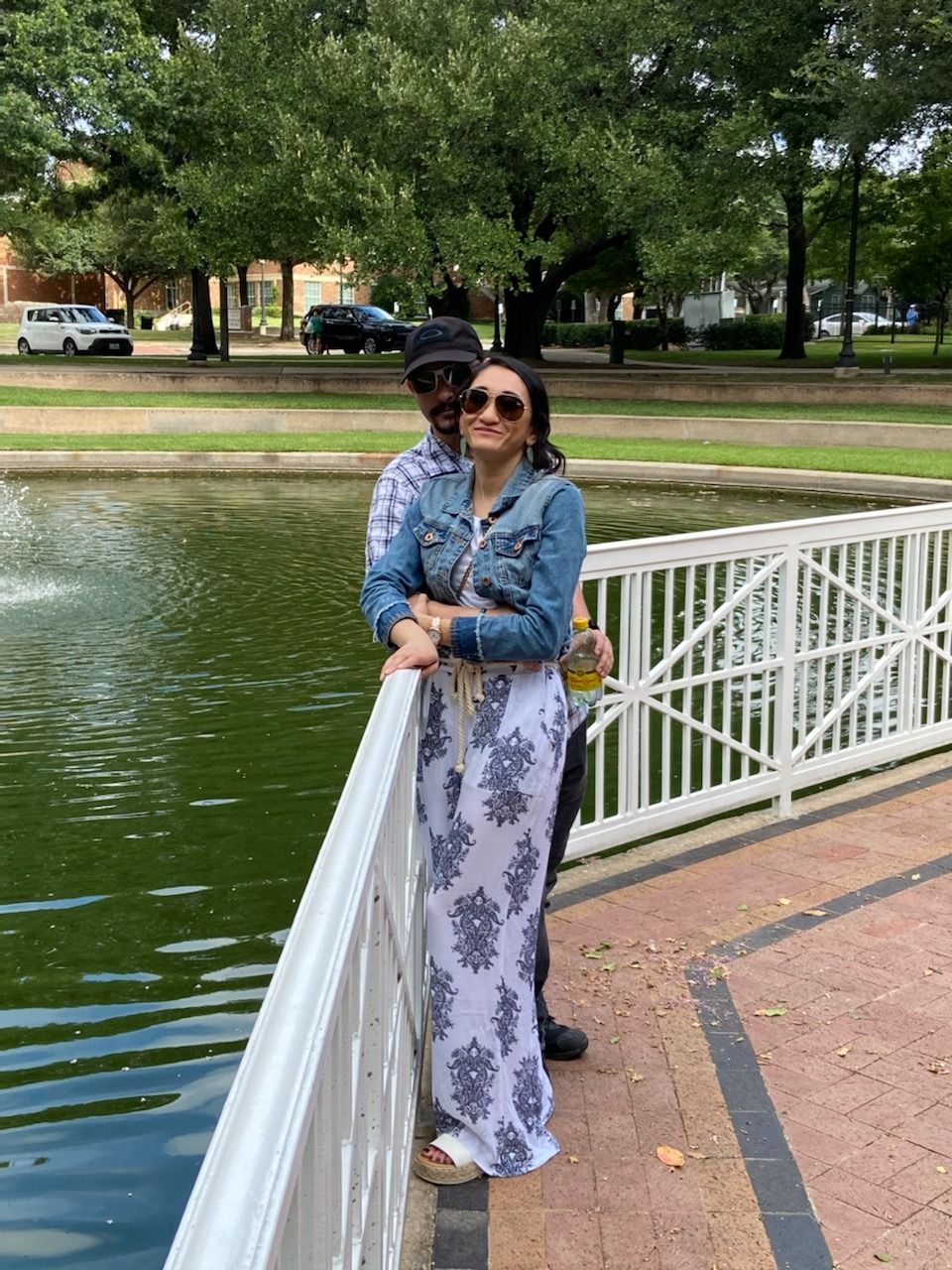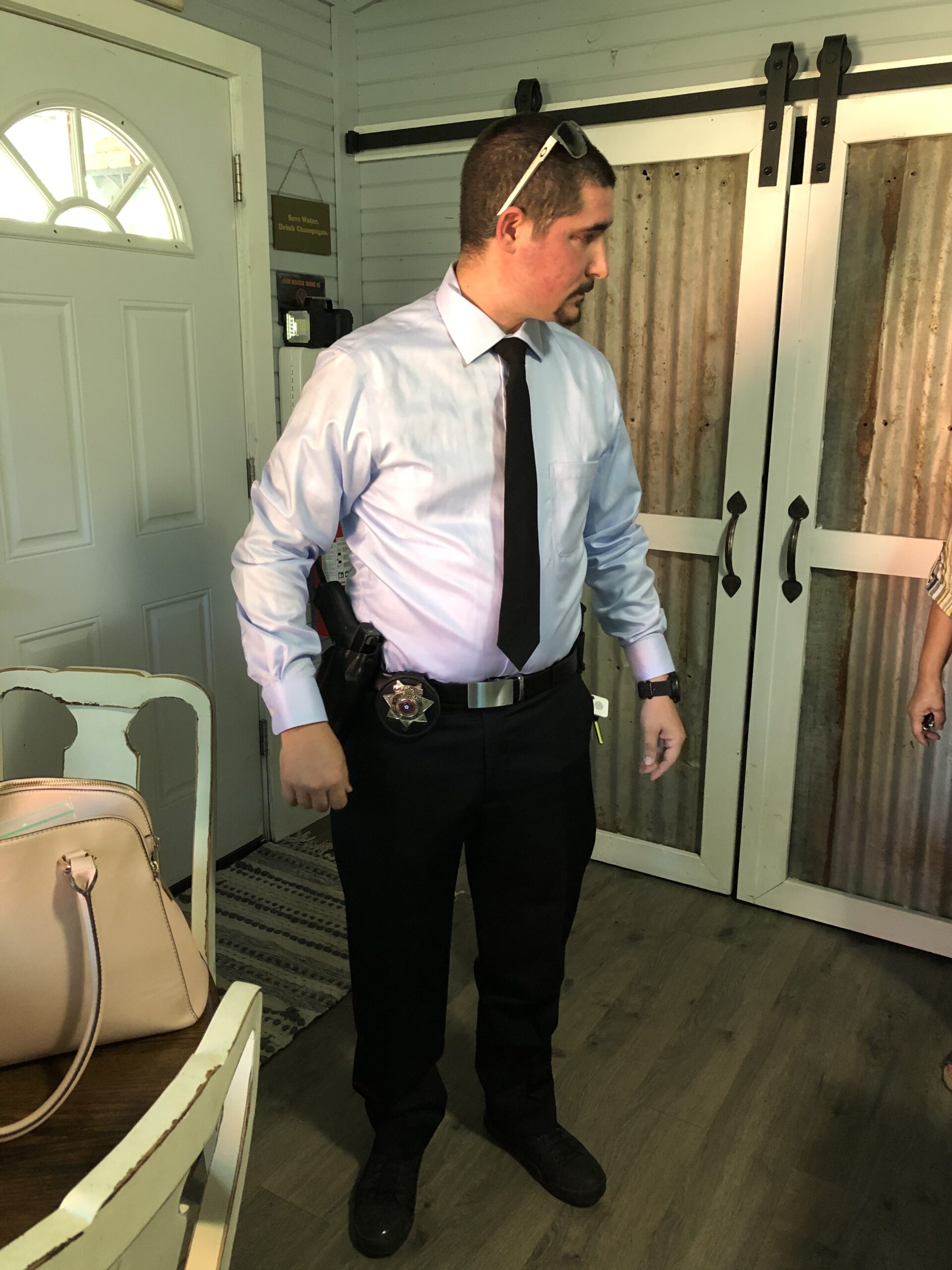 Thank you to these Guardian Angels and everyone who applied! We enjoyed reading your submissions and are impressed by your bravery and resilience. As always, we are honored to protect you with our armor.
If YOU are interested in applying to be a Guardian Angel, click here.
All of our Guardian Angels will receive a free Concealable Multi-Threat Vest Level IIIA Body Armor from Safe Life Defense in their size with our perfect fit guarantee! Click here to learn more!