Posted by Maren McElroy on 9th Oct 2020
Every month Safe Life Defense selects at least 3 people to receive free body armor through our Guardian Angel Program. This program was designed by our CEO to help those who can't afford body armor to get the protection they need.
This October, we've selected three amazing people to receive our Concealable Multi-Threat Vest Level IIIA.
Join us in thanking Hector, Blake, and Bryan for their contributions to their communities!
Hector Winchester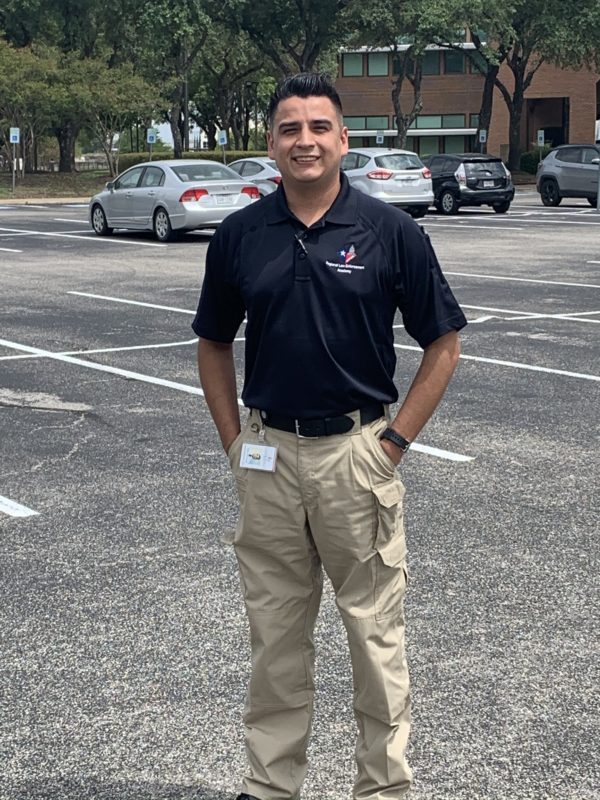 Hector's Story:
I keep getting people asking the same question every day.
"Are you sure you still want to become an officer during this time?"
Now more than ever, I have a fire burning inside to get certified and start working at my department to do my part and help the community. My department is a great little place with amazing people and support from the city and community, but as with all small departments, funds are in short supply. It will be great help and blessing to have a vest donated to help the department fund some other much needed necessities.
Blake Bell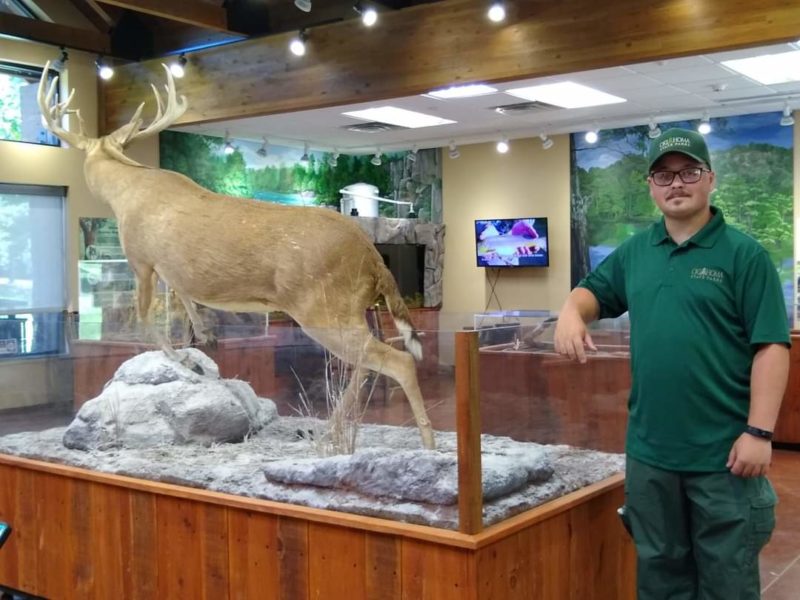 Blake's Story:
I am a reserve police officer for my department. They require me to have a gun and handcuffs. Armor to the department is optional for reserves. We have to buy our armor as the department can't afford to buy us any.
However, I feel very strongly about needing armor for the job. I can't afford it at this time as I only make $800 per month at my everyday job as a state park naturalist. It takes my whole paycheck to pay my bills.
I have wished several times I had armor as I was walking up on a scene that just seemed like something could happen. My goal at night is to make it back home to my fiancee.
She worries about me a lot when I'm on duty. Honestly, I worry about my own life sometimes. I think that having a vest would make a big difference.
I would love to have a new vest through your Guardian Angel Program. It would make me feel a lot better about being in some situations.
Bryan Garcia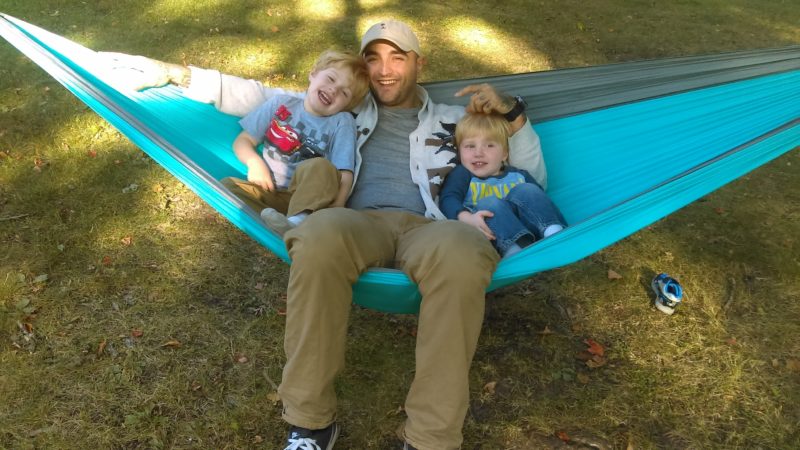 Bryan's Story:
I was raised by my grandfather and grandmother and was taught that the universe doesn't throw anything at me that it doesn't think I couldn't handle, and I have been through a lot. Yet, I am grateful for those experiences and think that I was meant to struggle to help others.
In these troubling times, I know now more than ever that I am choosing a profession that many would find undesirable. But someone has to care and fight for those who cannot fight for themselves. I'd never forgive myself if I didn't.
I come from very modest means and work long hours to put food on the table for my kids, as many good Americans do. I am getting older and fear if something were to happen to me, I'd have nothing to leave my wife and kids.
This armor would not only give my wife and kids some peace of mind but also one day save me to keep me with them.
I believe in good things and that this world can be better and stronger. I push for that every day. Not just in my career and advancements to become an officer, but also in my daily practice when I communicate with others.
Thank you to this month's Guardian Angels and everyone who applied! We enjoyed reading your submissions. We are always so impressed by your bravery and are honored to protect you with our armor.
If YOU are interested in applying to be a Guardian Angel, click here.
All of our Guardian Angels will receive a free Concealable Multi-Threat Vest in Level IIIA from Safe Life Defense in their size with our perfect fit guarantee! Click here.