Posted by Maren McElroy on 22nd Sep 2020
Every month Safe Life Defense receives thousands of submissions for our Guardian Angel Program. We read every one of them and we choose at least three people to award free body armor.
This month three amazing people - Daniel, Annika, and Tyler - are all receiving a Concealable Multi-Threat Vest in Level IIIA.
Please join us in thanking them for their contributions to their communities.
Daniel Salce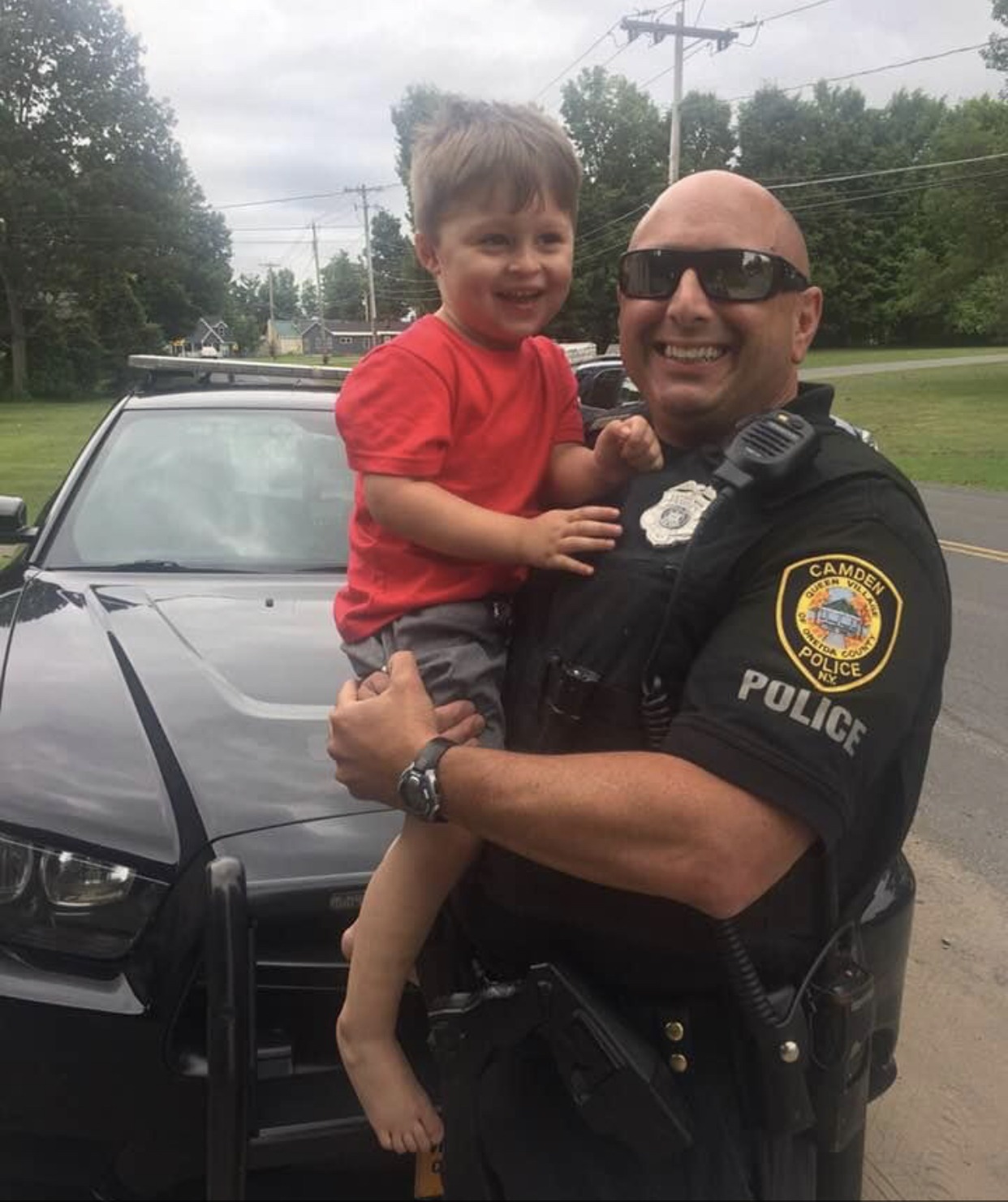 Daniel's Story:
"I have tried to go above and beyond in improving relations between law enforcement officers with children and teens. In some cases, they see us in very scary situations.
I try to show them we're there for them, not against them.
I've done my best to show we're people and not robots who come to take naughty children away like so many parents threaten their children we will when they see us in public. I'll bend right down and tell the child that isn't true.
I tell them we are there to help them.
Times like these bridging the gap between the public and law enforcement has never been more important."
Annika Thornburg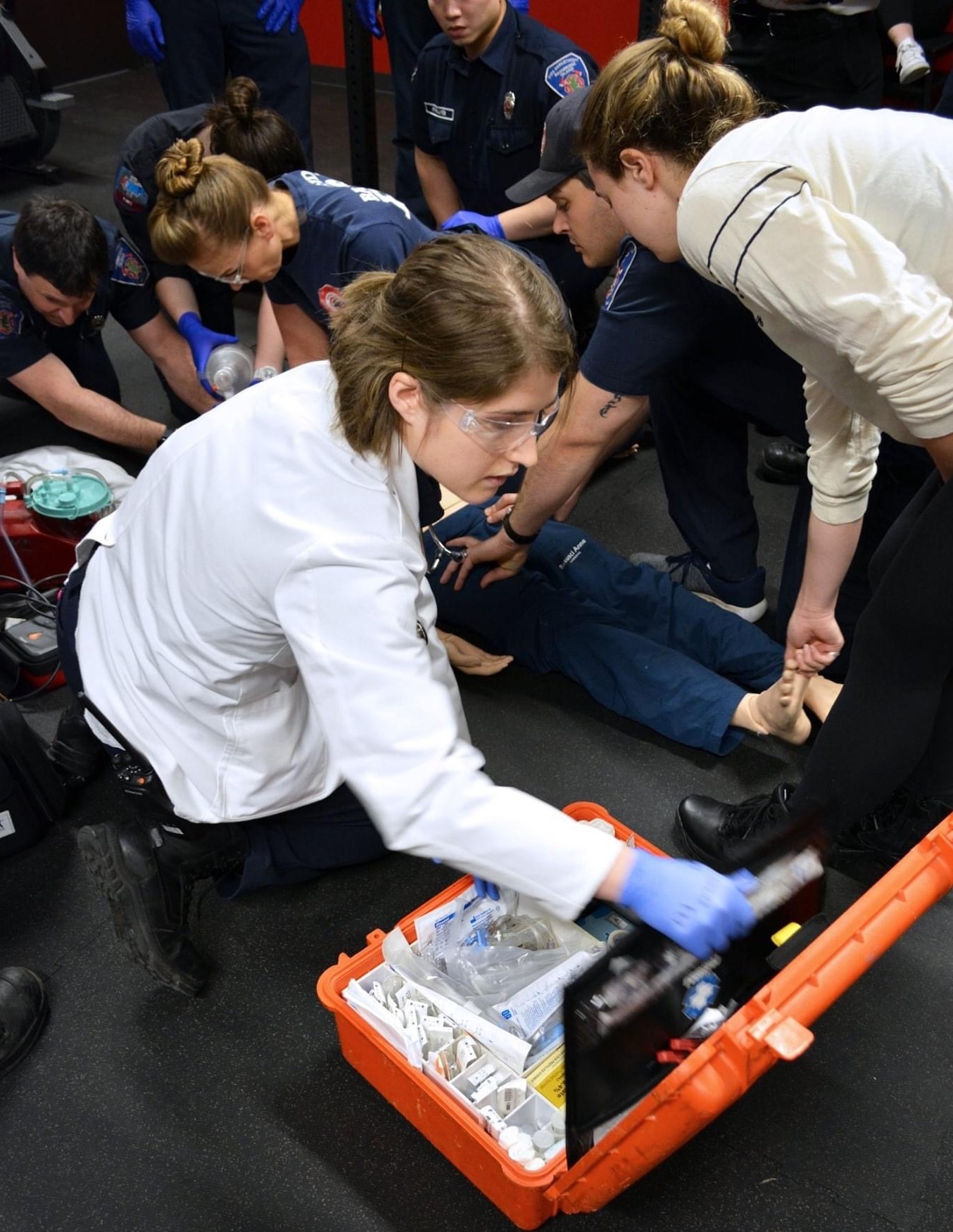 Annika's Story:
"One of the main tenets of EMS is "scene safe" if a scene is not safe you cannot go in and render aid despite how much your morals scream at you to help; you have to maintain your own safety first.
Having Safe Life Defense Body Armor would allow me and other EMS professionals to enter into environments that are safe, but not secure, allowing us to help patients faster and more effectively.
I live in an urban environment (Seattle, WA) and, despite my love for the city, every summer violence spikes. We've recently made the national news with multiple shootings in the Capitol Hill Occupied Protest (which has since been dismantled).
These people received no aid from the fire department because the scene was too unsafe for them to enter and provide care.
I would like to be able to feel safe enough to enter a scene to provide lifesaving care to those who need it. I work for multiple volunteer and private EMS agencies meaning that my patient pool is large and diverse I provide care to over ~1000 people per year.
That number means that not everywhere I go is safe, having body armor would allow me to treat even more patients and treat my existing pool more effectively with a reduced threat of fatal violence."
Tyler Caswell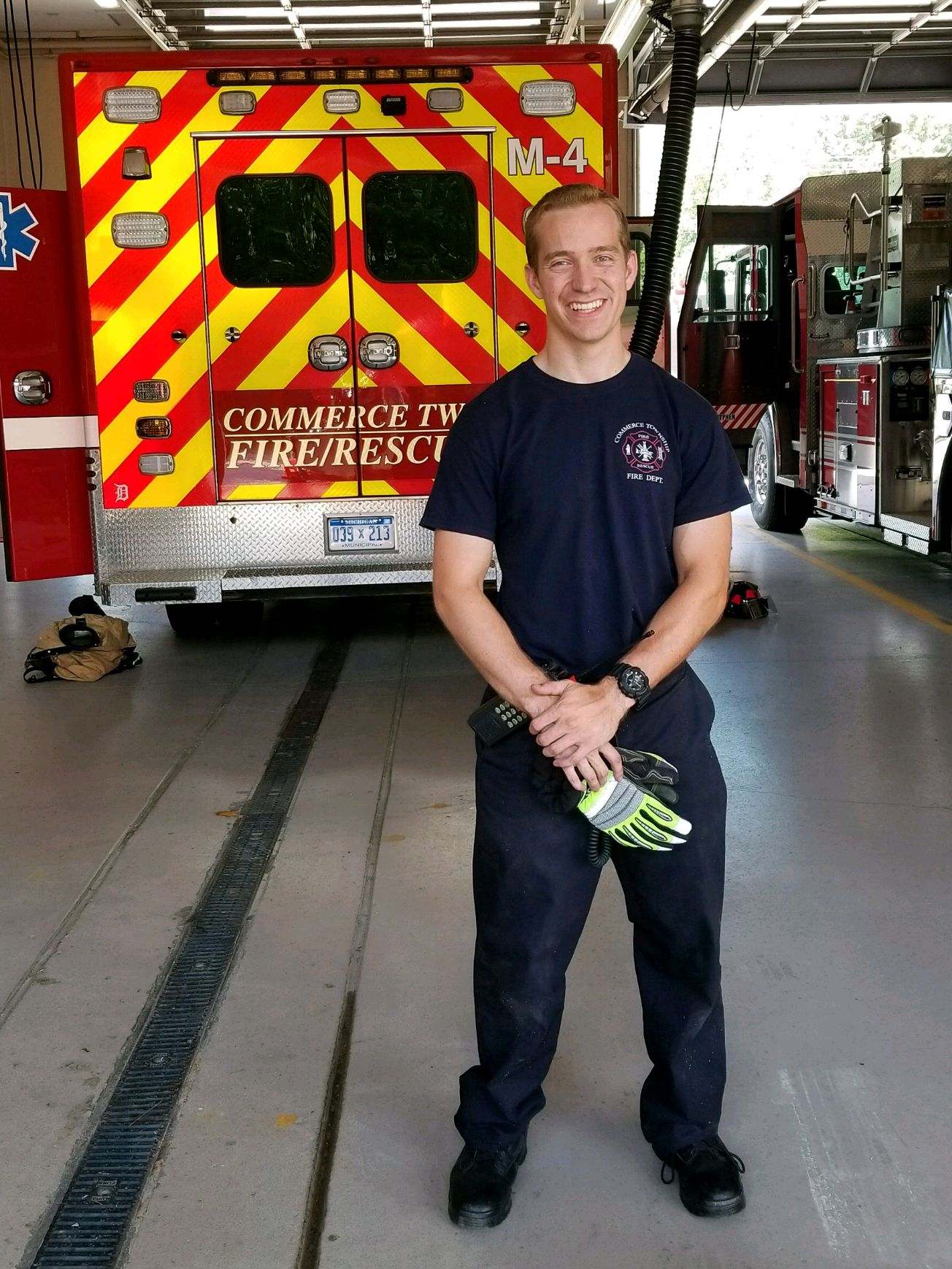 Tyler's Story:
"As a firefighter/paramedic, I feel it is imperative to be properly protected while treating the public.
With Safe Life Defense body armor it will help give me a better peace of mind while treating my patients knowing that I have a reliable piece of equipment to protect me.
Having this body armor will give me more confidence while caring for my patients and will truly allow me to do my job in a more efficient manner which ultimately leads to better patient care.
Having top-notch body armor is a must in my eyes and it would invaluable to have at my disposal.
As the world we live in becomes more unpredictable, it is that much more important to protect myself so I can help deliver the best service to our community."
Thank you to this month's Guardian Angels and everyone who applied! We enjoyed reading your submissions. We are always so impressed by your bravery during this time, and are honored to protect your with our armor.
If YOU are interested in applying to be a Guardian Angel click here.
All of our Guardian Angels will receive a free Concealable Multi-Threat Vest in Level IIIA from Safe Life Defense in their own size with our perfect fit guarantee! Click here.