Posted by Maren McElroy on 8th Jan 2020
Safe Life Defense has some ambitious goals for 2020! What is on the top of our list? We want to refresh our Guardian Angel Program and award more body armor than ever. That is why we are so excited to start out this year with 4 NEW Guardian Angel Recipients.
These 4 people are making the world a better place and we want to thank them! It is our pleasure to send each of these heroes their own Safe Life Defense Multi-Threat Body Armor completely free. We believe everyone has a right to feel safe and should have access to great Body Armor. (That is why we will always offer body armor donations and payment plans for our gear.)
Please join us in thanking these 4 individuals for keeping their communities safe!
1.Andrew Ventura: Security Officer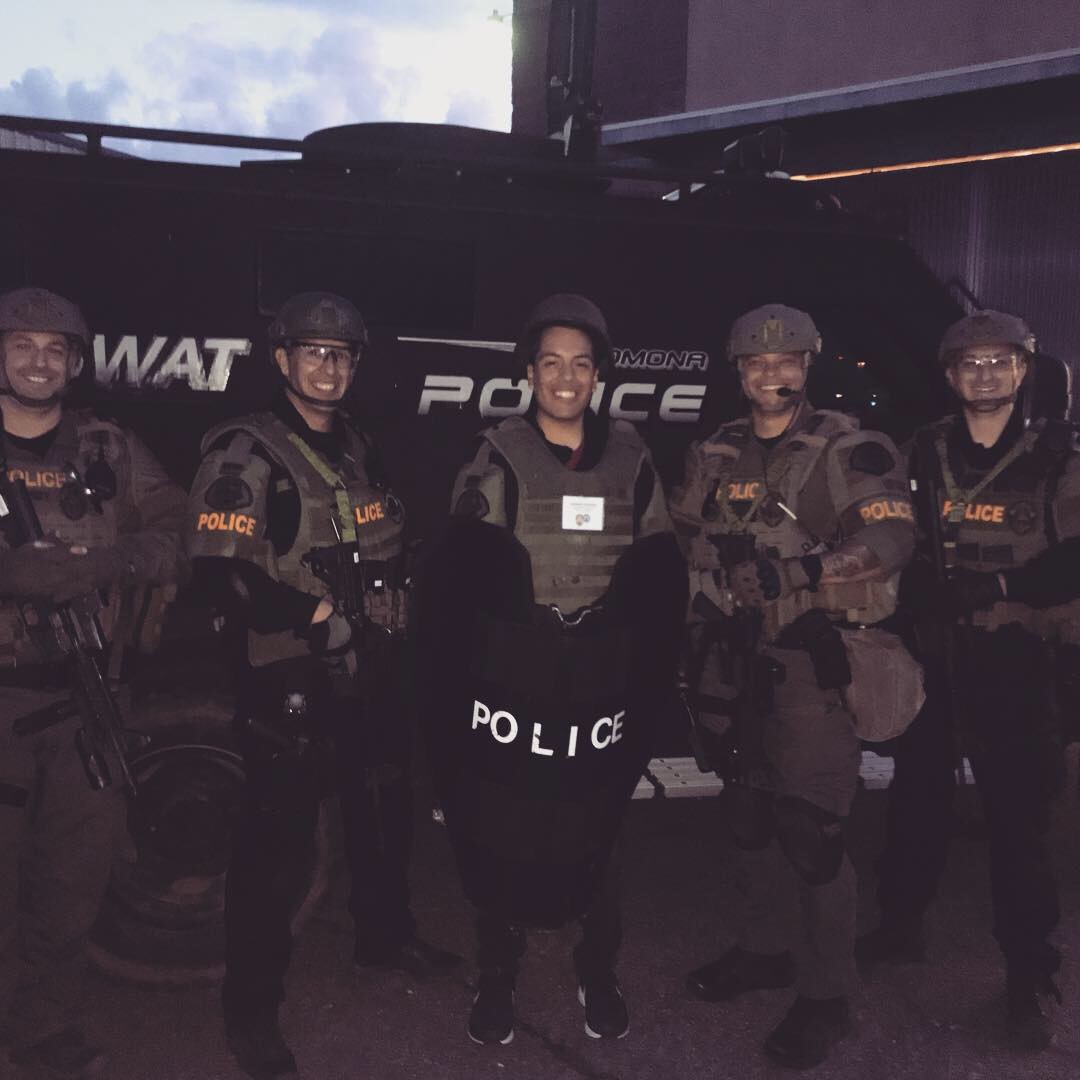 "I work alongside some of the greatest individuals in my department daily. Working for the largest entertainment company in the world "the Walt Disney Company" and interacting with the thousands of guests each day, you often come across many different personalities. Throughout the past months we have heard time and time again about unfortunate situations regarding mass shootings/innocent victims. While I may just be one officer in a larger pool, I believe that as our primary goal "safety" could not be better emphasized than preparing ourselves for potential future occurrences. I place my job on a higher level than most. Whereas many may have the mindset to take cover in situations such as those mentioned, my focus continues to be on the safety and security of those that I work with and those I provide support to such as the guests who visit our park. While I wouldn't compare myself nor wish to be labeled as a "hero" or "vigilante", and where running into the middle of an active situation wouldn't be ideal, my focus along with the support of wearing Safe Life Defense body armor, would be to help those in need get to safety vs hiding out awaiting help that could be minutes away. Every second counts."
2.Tim Moore: Deputy Probation Officer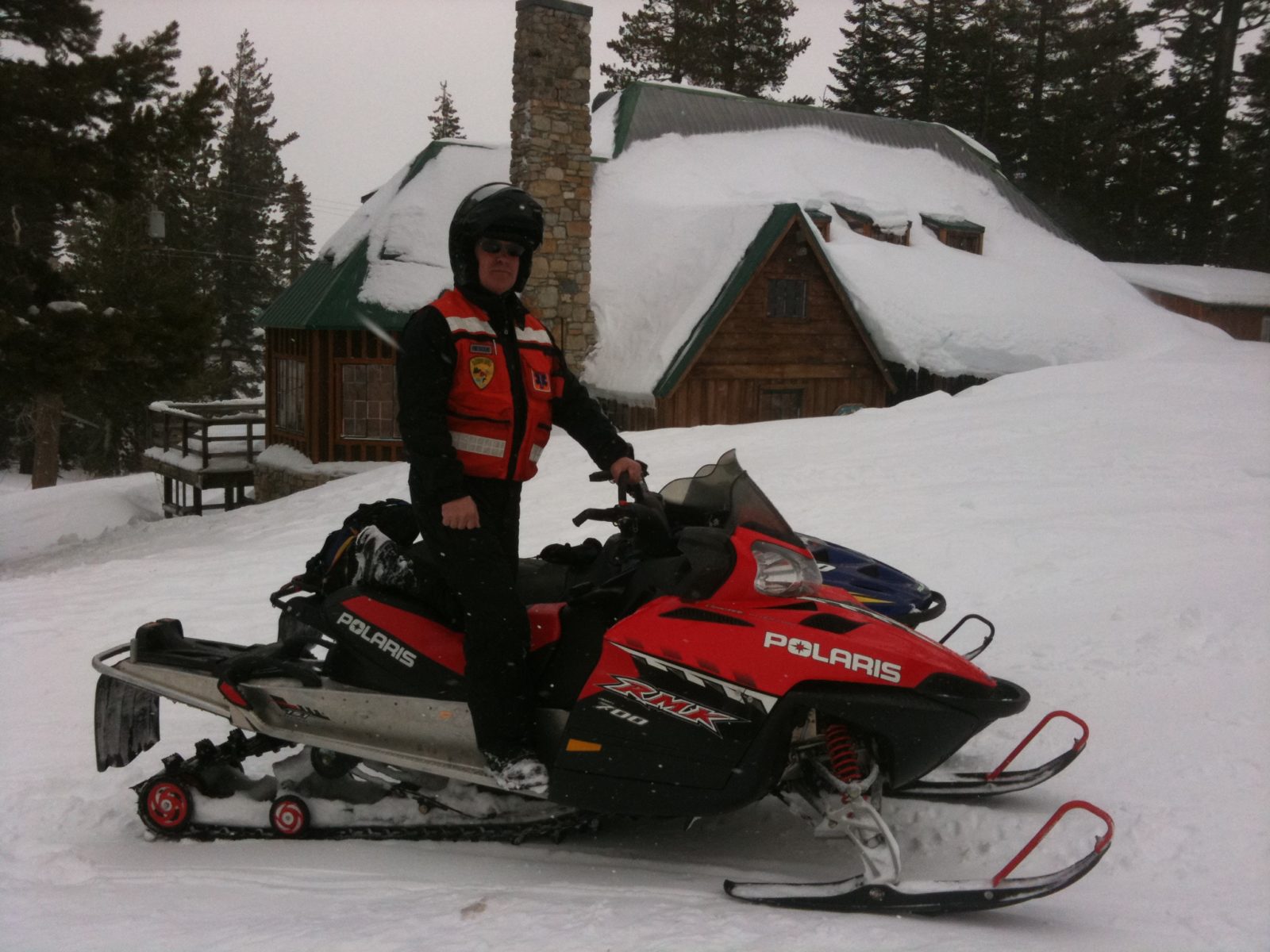 "I cooperate with other agencies and/or participate in activities that prevent or decrease juvenile delinquency including recreational, health, and other conditions in the community affecting juvenile welfare. I work with county-wide governmental and nongovernmental organizations engaged in activities designed to prevent juvenile delinquency. I offer direct and indirect services to youth in the community and cooperate with any other agency or government in carrying out its purposes. All to help our youth be a better person and a meaningful part of society."
3.Brandon Shotter: Physical Therapist, Volunteer Fire Fighter
"My profession is physical therapy, but outside of my career I am a volunteer firefighter in an area where we run mutual aid to towns that have a history of high crime rate including shootings. Having body armor under my gear will help provide some protection in the event I was caught in these situations. I'm not only concerned about running calls, but I'm also concerned about the increase in active shooters in schools and high populated public settings across the nation. We have 4 schools and 4 preschools in our own school district and a continuously growing shopping destination and mall. We have preplanned for these scenarios but lack the funding for proper protection for first responders since we are only volunteers. Receiving body armor would be a start in the right direction for preparation to aid the public in these scenarios. I have a high response rate for my department and am one of the individuals usually called upon for events that escalate to violence in order to diffuse the situation."
4.Blake Dobbins: Security, Peace Officer Trainee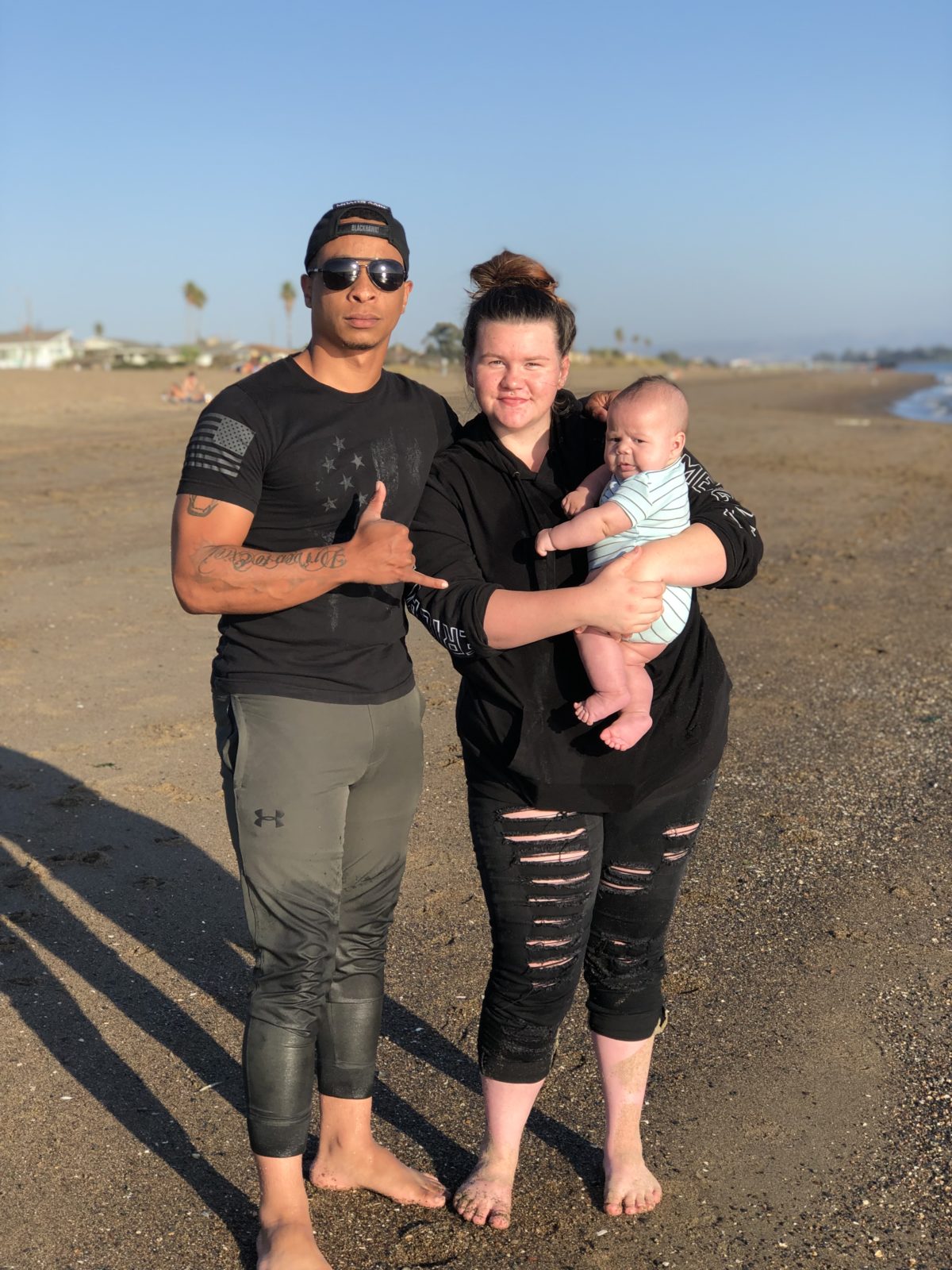 "I work as an armed security officer in San Francisco CA. I'm the head security officer and work directly for the CEO of Amazon. I run a 7-man team which are all armed as well. I just started this job a week ago and I really love it. I'm currently going through training to become a certified Peace Officer. I work in a bad neighborhood/city and on the daily we get active shooter threats and bomb threats. And when I say on the daily, I really mean almost every single day. Since I've started working there, we (as in my team and I) have already dealt with 2 cases of someone coming in our building with a gun. Wearing body armor is not a requirement but highly recommended. Right now, I'm not able to afford good body armor that will let me do my job to the fullest and protect me from harm. I'm married and I have a 4-month-old baby boy who needs a father and a dad. Because anybody can be a father, but it takes a real man to be a dad. My wife needs her husband to come home every day and my son needs his daddy to come home every day. Right now, I'm in need of a guardian angel to help me do this. I need your help Safe Life Defense."
Safe Life Defense is happy to provide these people body armor as they continue to serve their country and communities. If you or someone you know should become a Safe Life Defense Guardian Angel Recipient, you can help them apply at: https://safelifedefense.com/guardian-angel-program/